Applied Engineering 1a: Introduction
0.5 High School Credit- Fall Semester
Discover how technology has changed the world around us by pursuing technological solutions to everyday problems. While using scientific and engineering methods, learn how electricity, electronic systems, magnets, and circuits work. Understand the design process and bring your ideas to life. Explore how engineering advances your ideas and the world!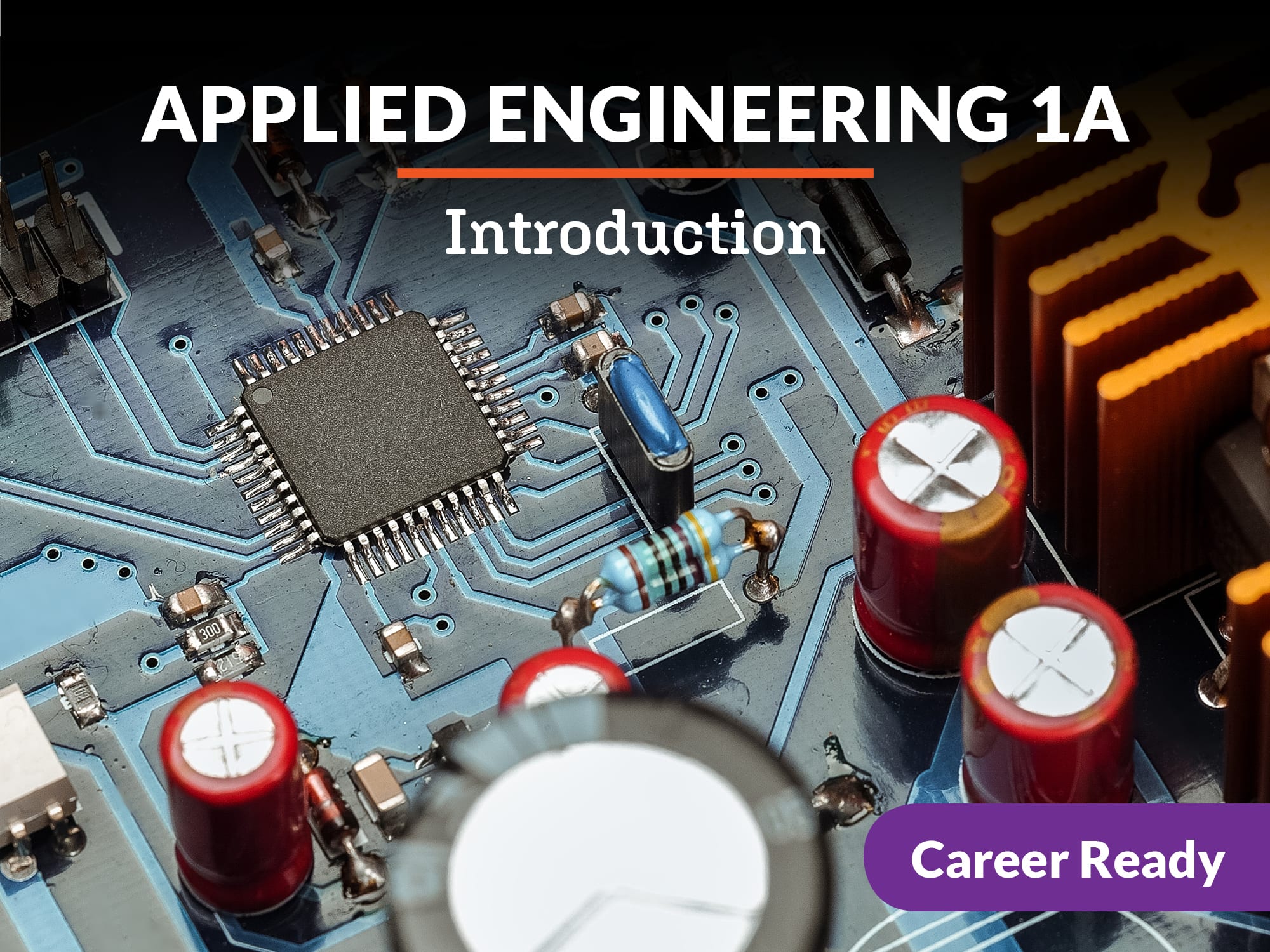 Note: Courses may be canceled due to low enrollment. Courses have a minimum of five students to run.
How can you help? Find some like-minded friends to sign up with you!