AP US Government and Politics
1 AP High School Credit- Full Year
Research the roles of the media, political parties, interest groups, states, candidates, bureaucracy, and the public in the governmental process. You will experience the production of policy building in multiple economic and social settings.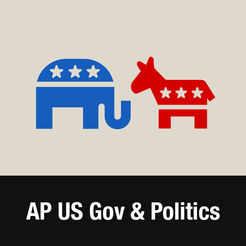 Note: Courses may be canceled due to low enrollment. Courses have a minimum of five students to run.
How can you help? Find some like-minded friends to sign up with you!