0.5 High School Credit- Fall Semester
Uncovering Human Mysteries: The aim of anthropology is to use a broad approach to gain an understanding of our past, present, and future, and in addition address the problems humans face in biological, social, and cultural life. This course will explore the evolution, similarity, and diversity of humankind through time.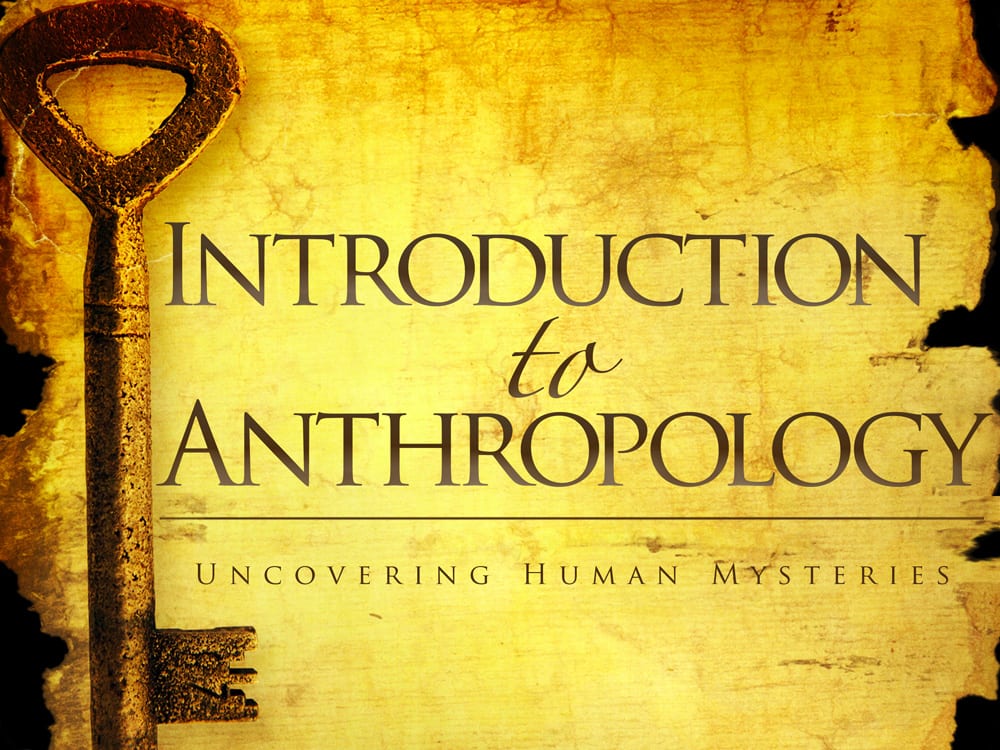 Note: Courses may be canceled due to low enrollment. Courses have a minimum of five students to run.
How can you help? Find some like-minded friends to sign up with you!