American Sign Language 1b: Learn to Sign
0.5 High School Credit- Spring Semester
The predominant sign language of Deaf communities in the United States, American Sign Language, is complex and robust. Discover more of this language and its grammatical structures through expanding your vocabulary with acquiring hundreds of new signs. Additionally, explore interesting topics like Deaf education and Deaf arts and culture, and learn about careers where you can use your ASL skills.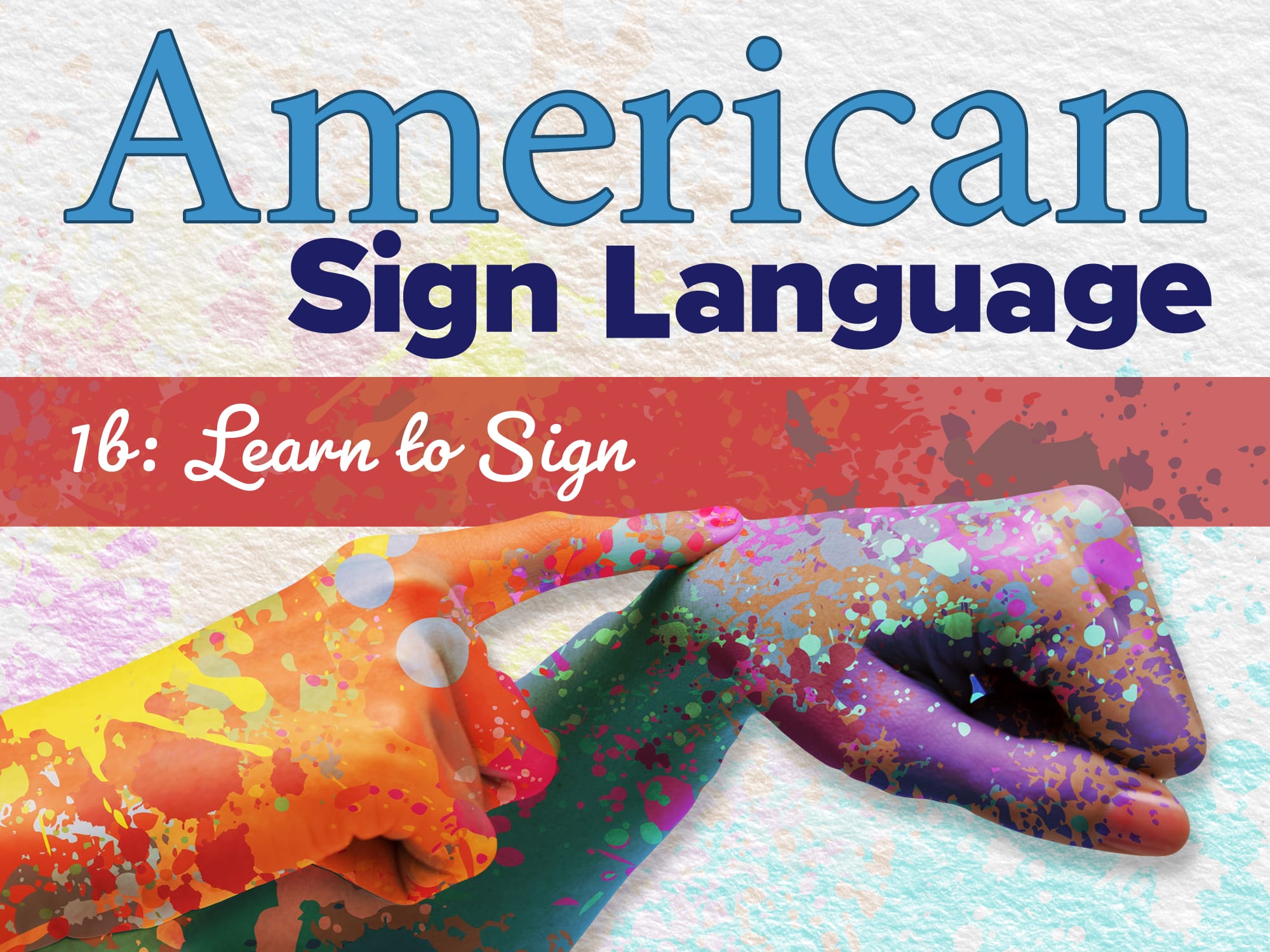 Note: Courses may be canceled due to low enrollment. Courses have a minimum of five students to run.
How can you help? Find some like-minded friends to sign up with you!