In Colonial School District, we're not about beating the odds for students, we're about changing their odds.
This happens by design, not by chance—which is why we need amazing teachers.
Are you ready to join us in this life-changing work?
 Located in New Castle, Delaware, we're hiring teachers who are
growth-minded and equity-driven.
 Which one describes you?
Novice Teacher
I have 0-4 years teaching experience and am looking to teach in a district where I can make a difference. >
Experienced Teacher

I have 5+ years teaching experience. I am looking to teach in a place that values my experience and where I can grow as a leader. >
Colonial  Alumni
I was a student in Colonial back in the day and am excited to come back to serve my community. >
Career Changer 
I've been in another career or two and am excited to start my career in teaching where I can make a difference. >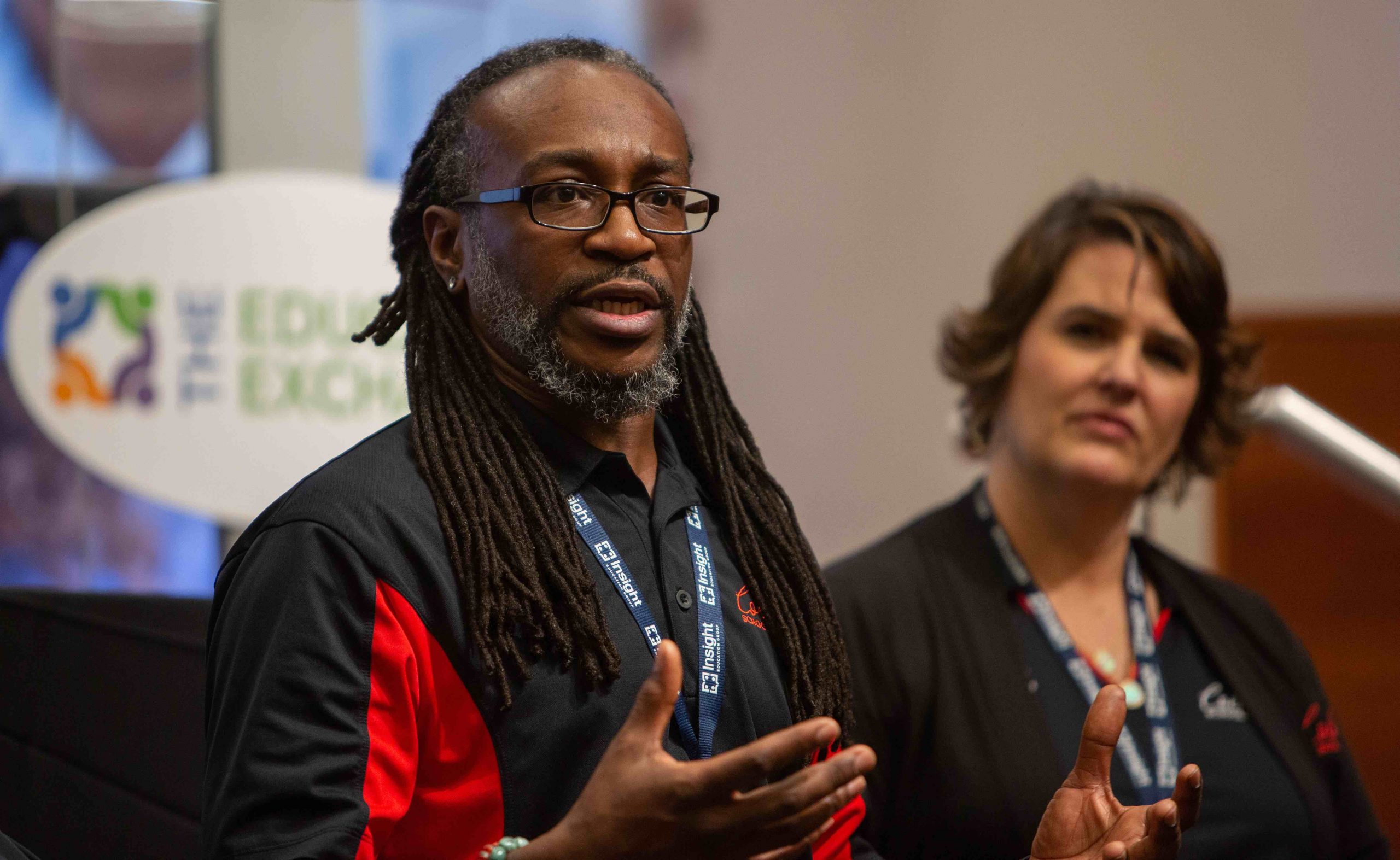 We are committed to equity for all. Are you?
Colonial is committed to confronting racism and its systemic impact on our community—and doing everything in our collective power to eliminate it.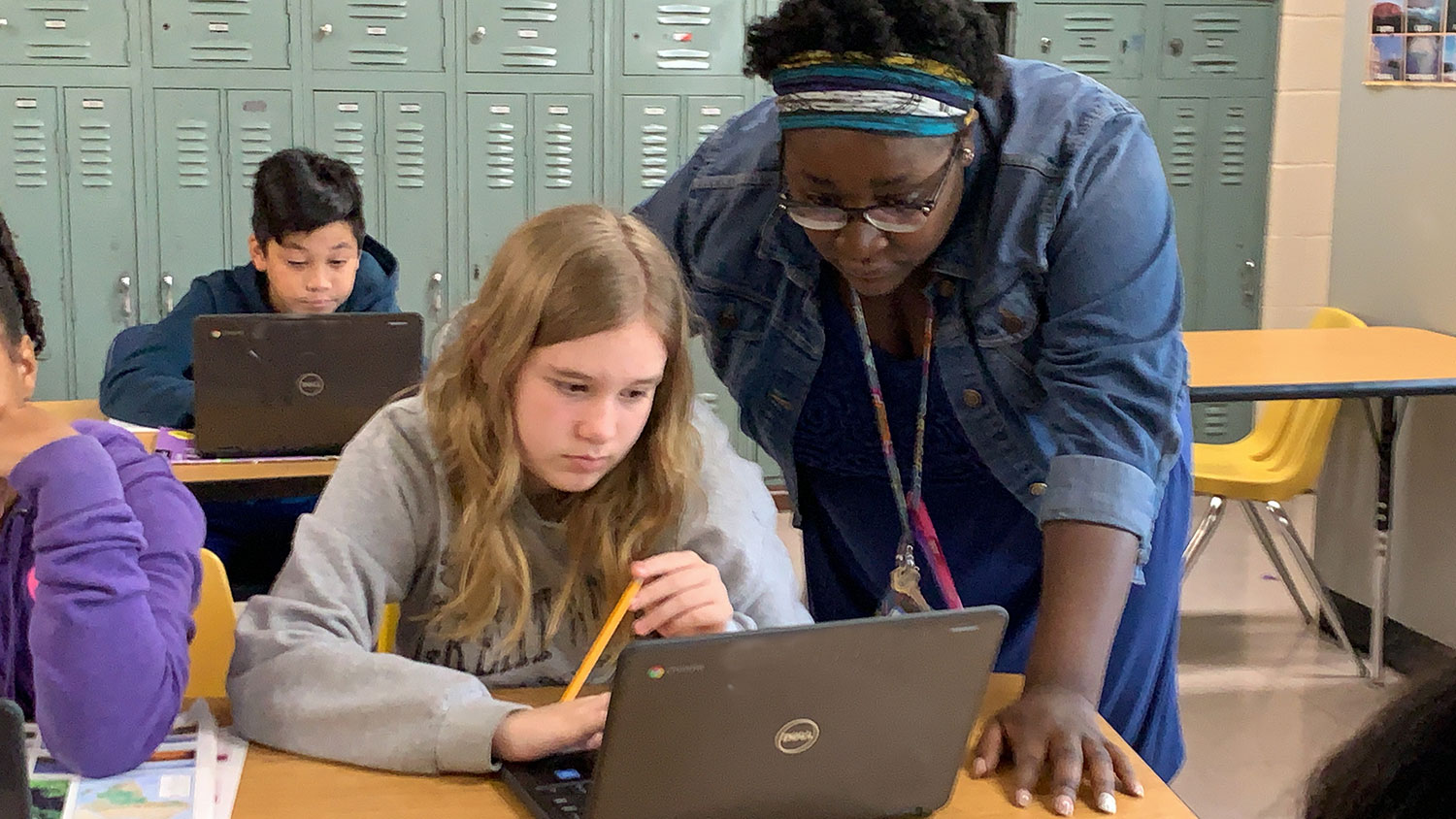 Looking for a career, not just a job?
In Colonial, we invest in our teachers in many ways—from professional development to several teacher leadership pathways in and out of the classroom. Explore how you can grow in your practice and your career.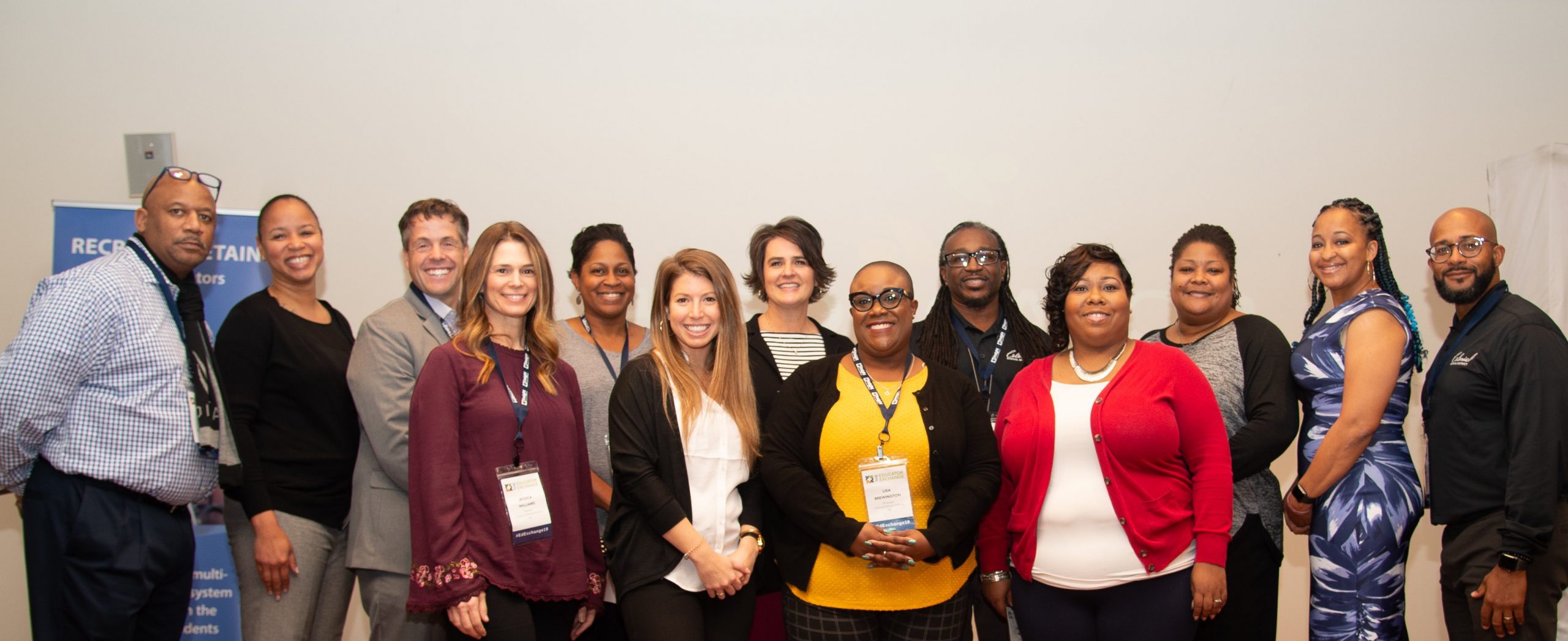 Learn if YOU belong in the Power of WE? Meet us!
One of the best ways to learn more about teaching jobs and get all your questions answered is by joining in on one of our many events.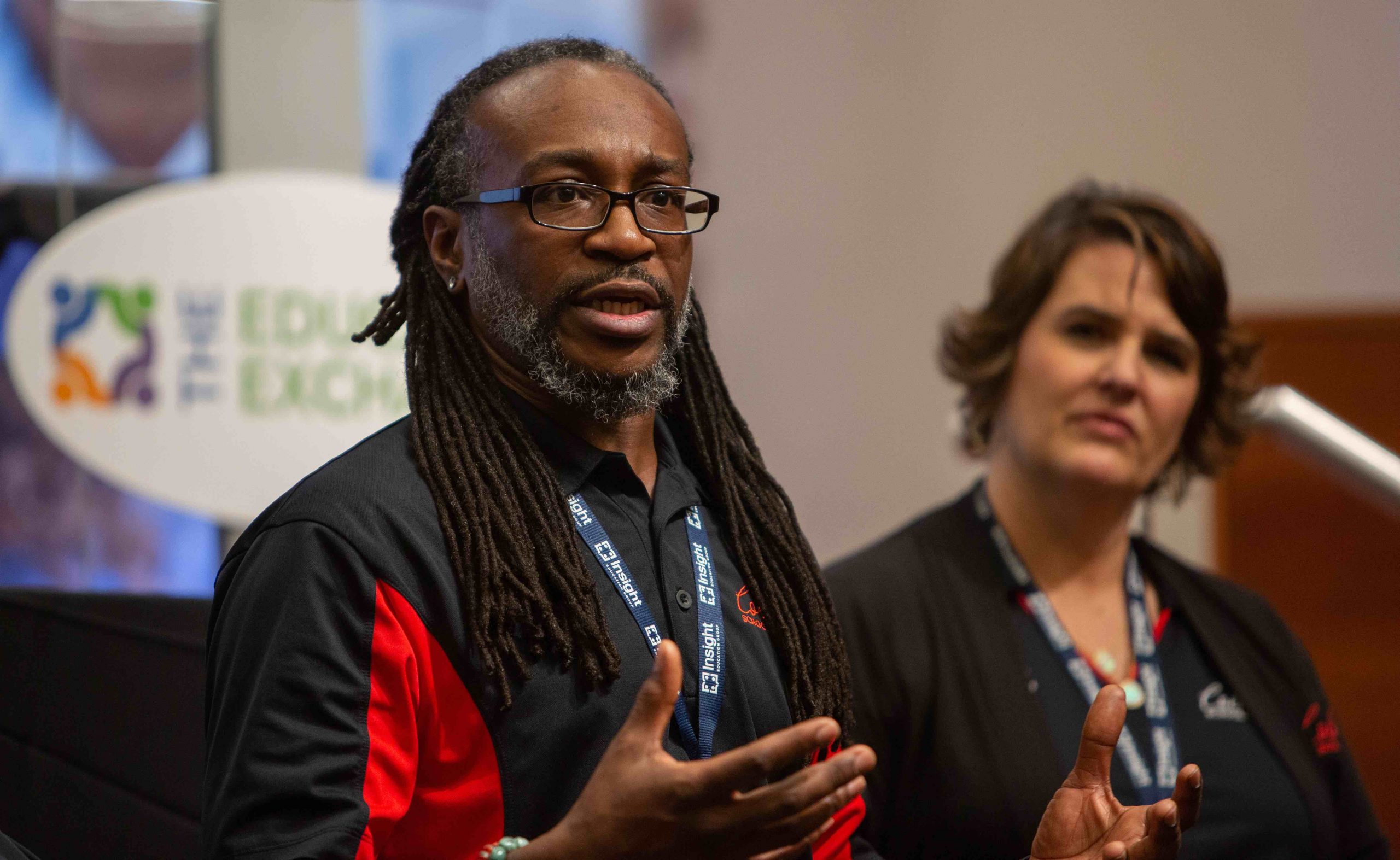 "My biggest bright spot as a teacher has been t
eaching neuroscience, mindfulness, and self care practices to students in McCullough's planetarium.

"