You Belong in the Power of We
Welcome to the Colonial School District
We are thrilled to welcome you to Colonial! Every year, we continue to grow and work towards our vision of providing access to opportunities to students, staff and families. We created this site to be an information hub for everything you need to know about Colonial! Here you will find information on New Teacher Orientation, mentoring, HR and Compliance, relocating to the Delaware area, and more!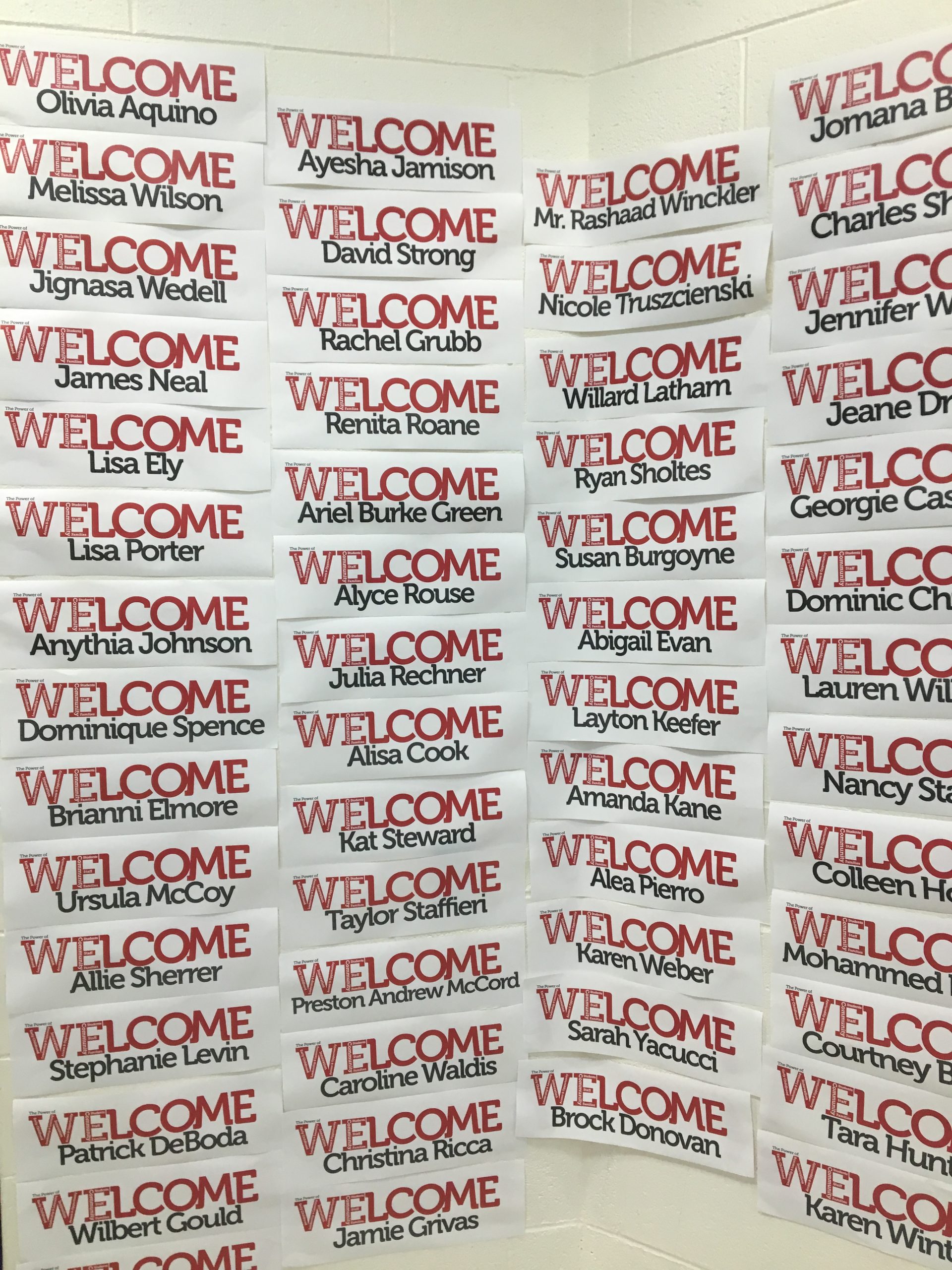 New Hire Orientation
August 17th-18th
Southern Elementary School
Stay tuned for more information!