• Marketing & Communications
Welcome to the Marketing Section of the CSD employee intra-net. Here you can find several existing resources and make requests for new projects. Products and services offered through marketing include: 
Apparel

Brochure

Business cards

Event Coverage

Flyer

Give Away Items

Letterhead

Logo

Poster

Signage

Video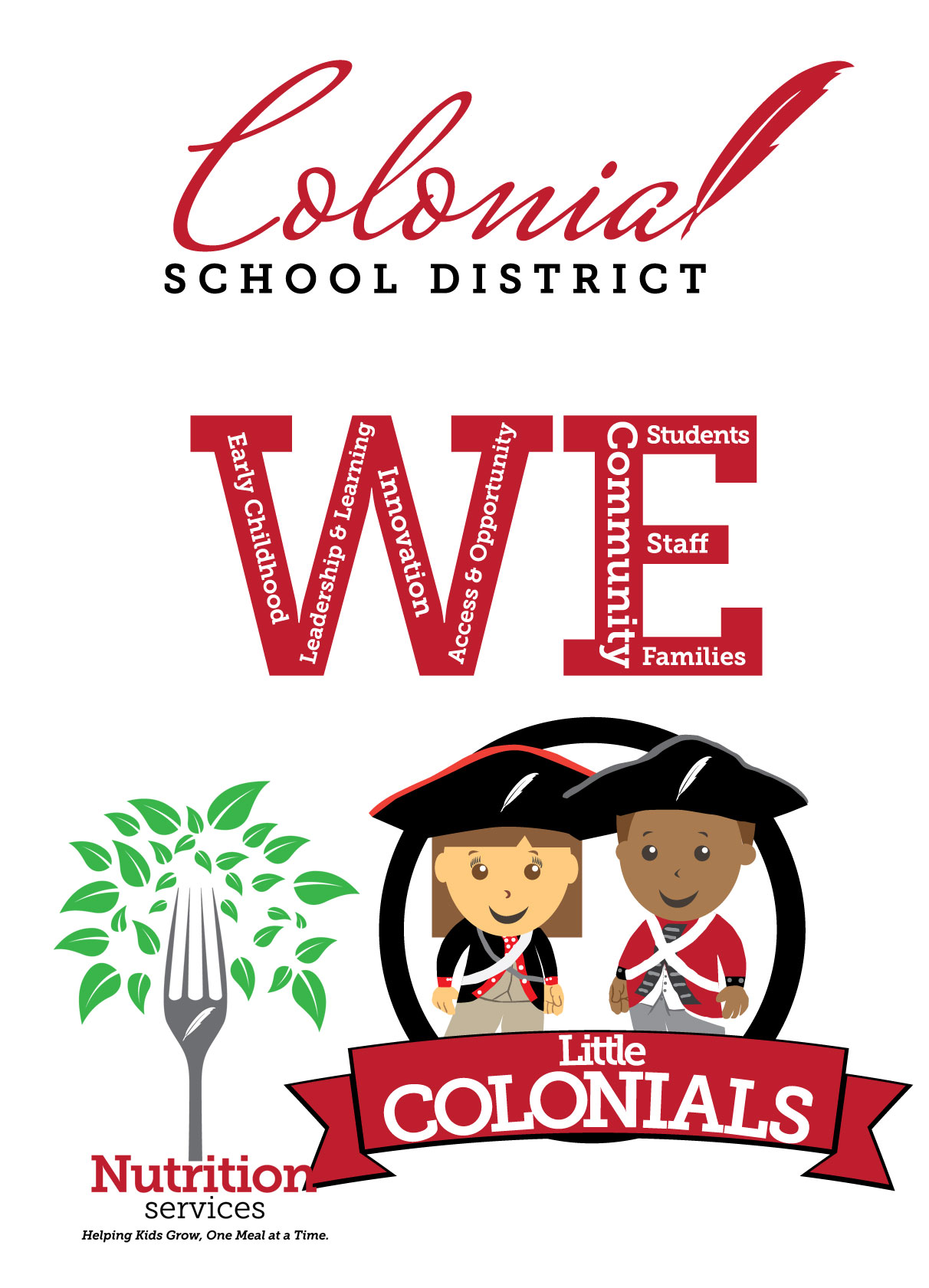 Get access to CSD Logos for programs, schools and more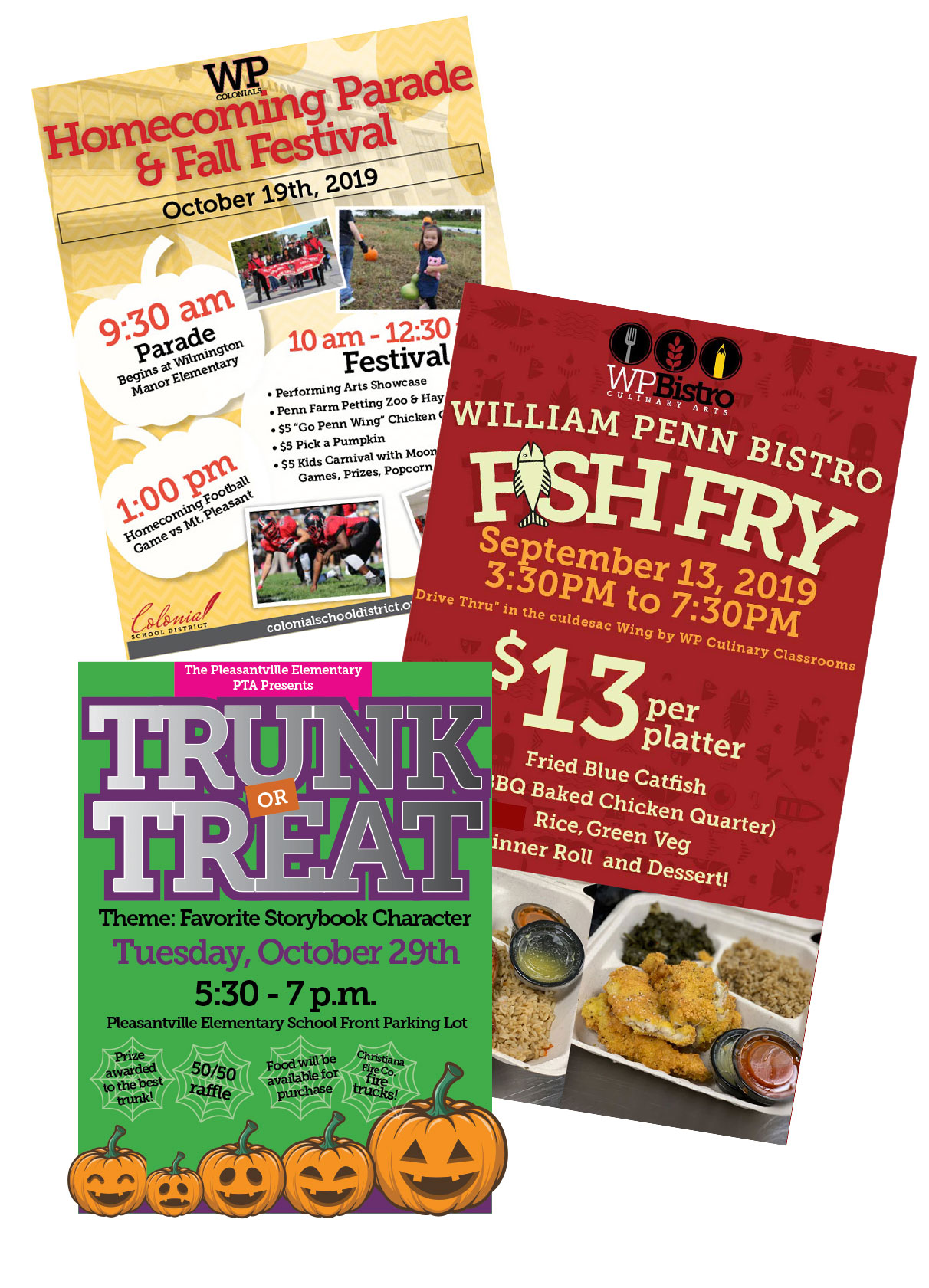 Get help promoting your program, event or group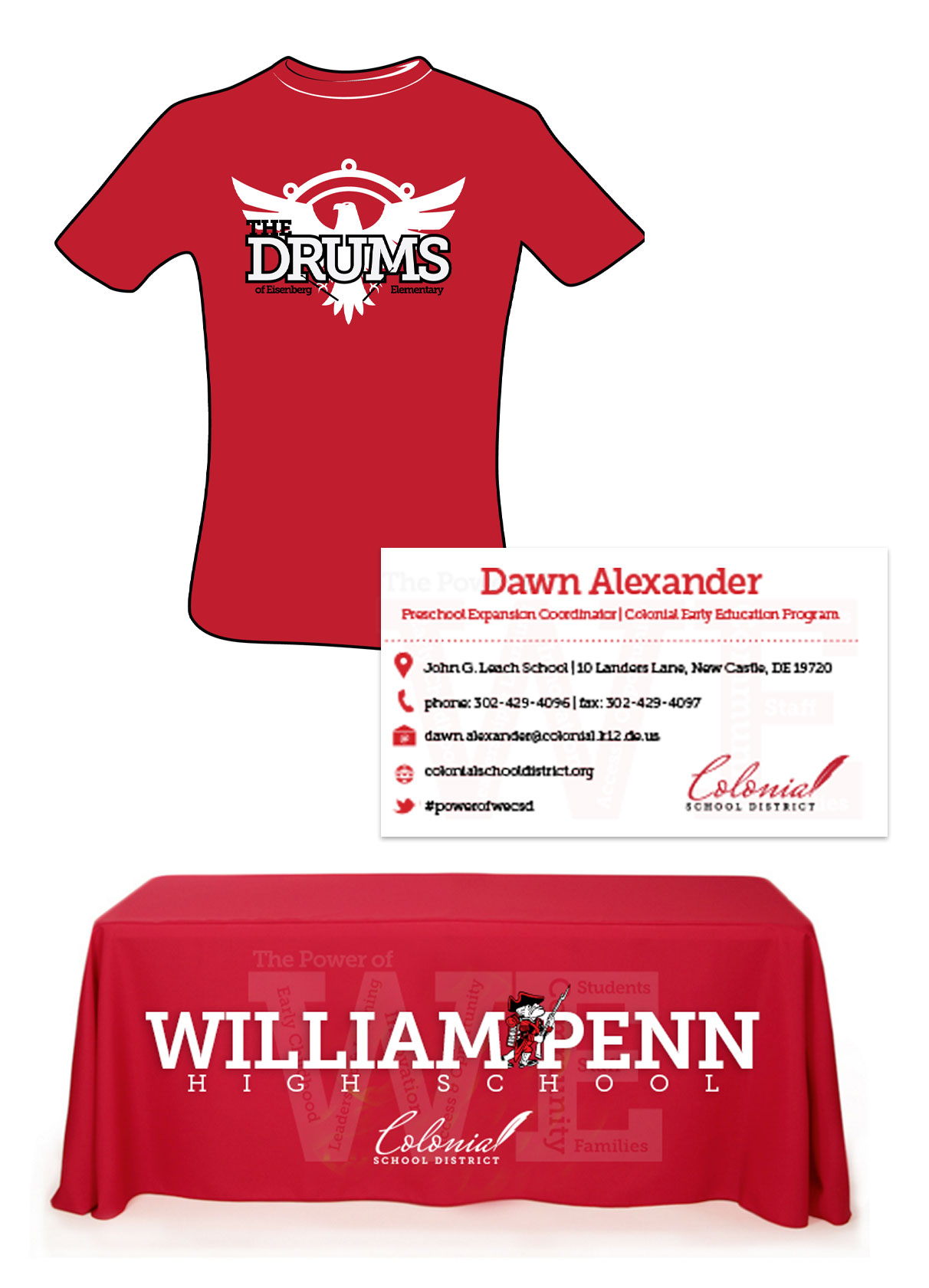 Get help ordering communication collaterals, apparel and more
Let us know about your exciting news so we can let others know.