Once you're hired, you'll be connected with a team from your school to welcome and help you connect from Day 1.
Starting a new job can be one of the hardest and stressful times in our lives. We also know that feeling a sense of connection and belonging keeps us happy and productive in our jobs.
That's why in Colonial we have onboarding teams at each of our schools. Each team is made up of three to five teachers who will guide you in getting settled in and throughout your first year.
Within a few days of your placement date, you'll receive a friendly call or text from someone on your school's onboarding team welcoming you. Onboarding team members will then check in on you and provide you all kinds of information throughout the year.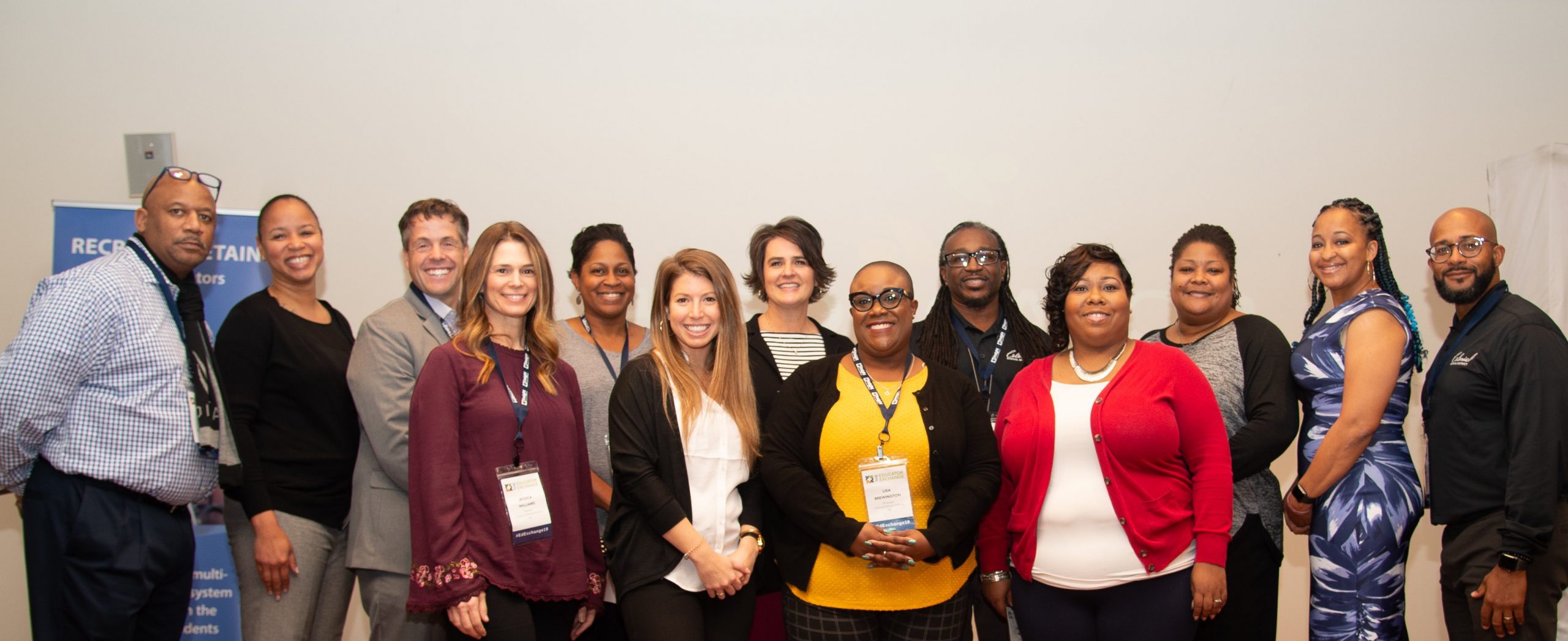 Hear what our teachers are saying about coming onboard in Colonial
"I had a great experience with the onboarding team! We had a couple of Zoom calls throughout the summer and were able to ask questions and feel comfortable. Honestly, the thing I loved the most about the onboarding team at [my school] was that the reading coach was on it and now she is my observation/coaching partner so it was nice to already feel comfortable with her!"
"The onboarding team has been great! Mary Kay is extremely supportive of us. It is really comforting knowing that I have people there to help me on the first year of my teaching journey. I am definitely not alone. Everyone has been super helpful and willing to answer any questions I have!"