Learn more if Colonial is the right place for you!
Want to learn more about why CSD is a great place to teach?
Stop by one of our recruitment events and let's connect.
We regularly hold mixers—an in-person or virtual event to learn more if Colonial is a fit for you.
You can expect to meet Colonial teachers, administrators, and district leaders in fun, relaxed atmosphere. They are great opportunities to ask questions and explore if Colonial is a right fit for you.
We can't wait to meet you!
We will have updates on hiring mixers for 2021-22 soon! Stay tuned!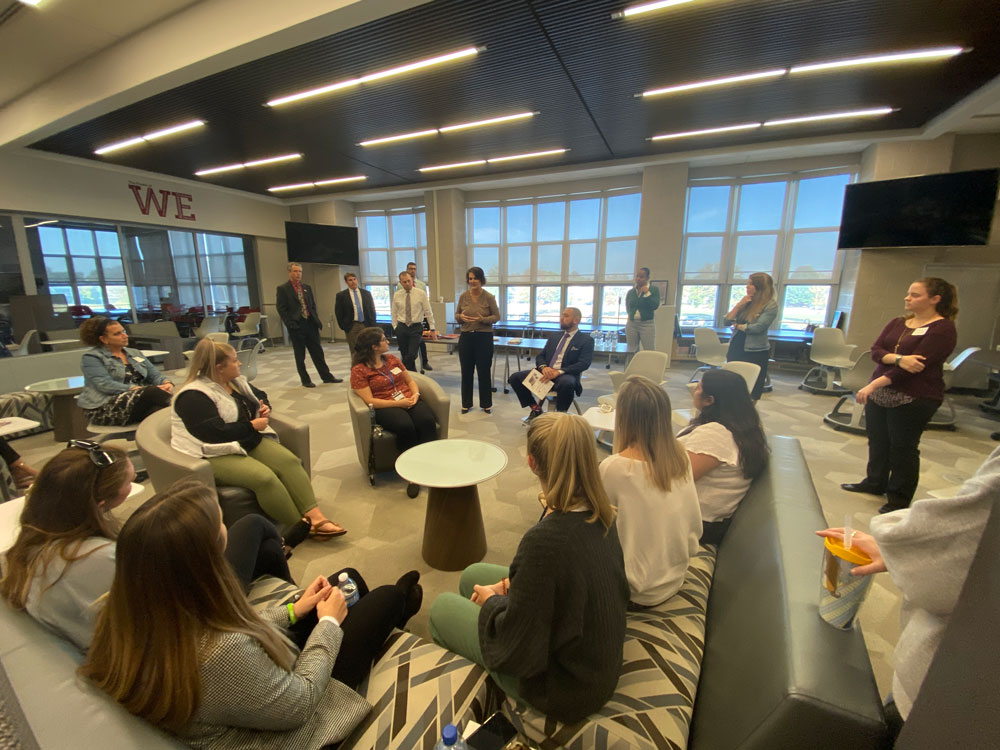 "I think Colonial does an amazing job during their recruitment efforts. Personally, the mixer I attended made me want to be a part of Colonial. The atmosphere and positive personalities that I could relate to were a huge part of why I applied."