Explore how we take care of you!
SALARY & INCENTIVES
Recruitment and Retention Incentives
First Year $2,000
Second Year $2,000
Third Year $2,000
A recruitment and retention incentive is available for new employees (first time working for the school district). Employees will be eligible for the recruitment and retention incentive as of the first year of a regular contract.
Such incentive will be paid in October following the year of eligibility assuming continued employment at the District at the time of payment and will continue each October for the three-year period.
In order to receive the entire amount of the incentive, an employee must be employed for the entire school year for each year of the incentive.
If an employee is on unpaid leave in excess of twelve (12) weeks, the incentive will be prorated based on days worked. Employees impacted by a reduction in force who are recalled the next school year and maintain their employment will continue to be eligible.
Signing Bonus
A signing bonus for new employees (first time working in the school District), in an amount of $500, to be paid in the employee's initial paycheck.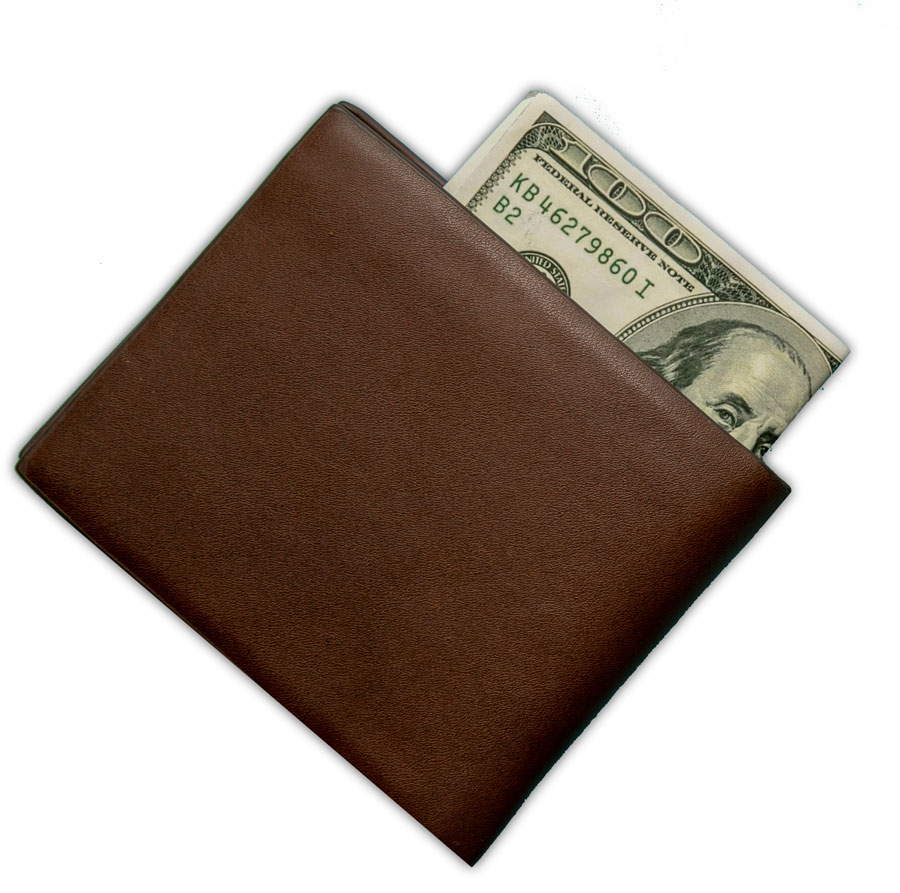 BENEFITS
The Colonial School District offers a competitive salary and benefits package for all employees.  The benefits package offers a menu of options including:
Medical benefit plans offered at minimal or no cost for employee and family members 
Stipend given towards the cost of life, dental and vision benefits
Additional State Employee Benefits:
Pension Plan
Short & Long Term Disability Plans
AFLAC
Flexible Spending Plan
Employee Assistance Plan