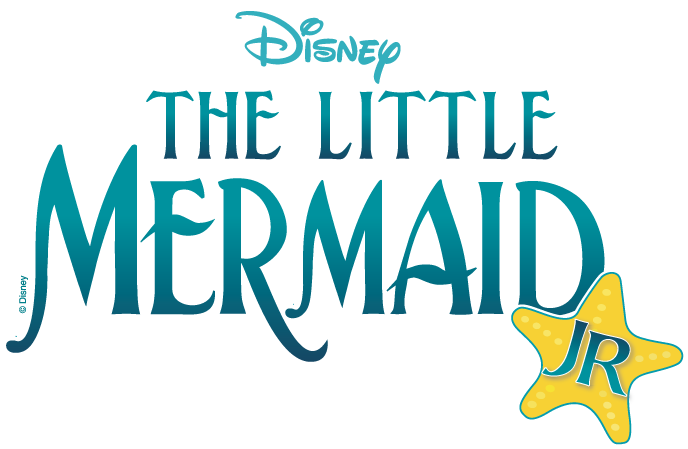 Patrons & Ads
One way to raise funds towards our production is by selling ad space in the program. We would like to use local businesses to support our show and promote their business. Please take the form and try to find at least 1 extra supporter. Doctor's offices, local government officials and non-profit agencies are good places to start. If it is a place you visit, then they may be willing to support us. Just ask them
There are two types of ads/messages you can purchase.

Patron Messages
You and/or your parents can send a good luck message to your favorite actor or actors. A yearly favorite are picture messages sent to cast members. To send a personalized message to your actor, use the business ad form. Please email artwork to gbtheater@colonial.k12.de.us. You may design it yourself and just send it as a jpeg or pdf. We will insert it in the program.
Patron Ads & Picture Messages
These messages/ads will be printed in the back of the program. Ads can be personal good wishes or advertisements for your business. The size of the program will be 8.5 x 11.
Submission of patron messages and ads are subject to approval. Deadline is February 8, 2019.