Registration
We are so excited you want to join us on October 10, 2020 for CTC 2020!

Please use the appropriate link below to register and reserve your spot today!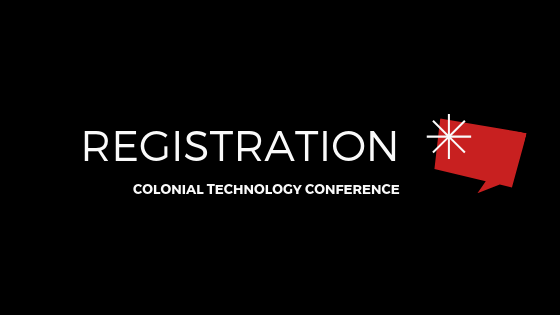 Colonial Educators
Your registration is FREE!
Simply click the link below to register in DSC.
Non-Colonial Educators
To reserve your spot, please click below to fill out the registration form. Upon completion, you will be prompted to our online payment portal. There, you will be able to electronically pay the $25.00 registration fee. Alternately, you can send a check or money order made payable to Colonial School District.
Many school districts are covering the cost for their employees to attend, so be sure to check with your district.
If you need to pay the day of the conference with cash or check, please see a committee member at the registration table that morning.