Welcome to Southern Elementary
Great Things Are Happening!
Southern Elementary School is a state-of-the-art facility that opened in August of 2001. We serve approximately 900 students in Kindergarten through fifth grade. Our school is located outside of three of New Castle County's oldest cities, New Castle, St. Georges and Delaware City. Our students feed from the New Castle, Bear, Delaware City, St. Georges, and Middletown neighborhoods.
News
---
Parents: Please take some time and complete the 2016-2017 Delaware School Climate Survey. Visit the DE-PBS website at www.Delawarepbs.org and click "2016-2017 Delaware School Climate Survey" at the top of the page. Please click on the parent version of the survey. Thanks for your time!
---
---
---
For the 2016/2017 school year, yearbooks will only be sold online. We will not have any yearbooks available to purchase in school. So please order your yearbook online now!
CLICK HERE TO ORDER A YEARBOOK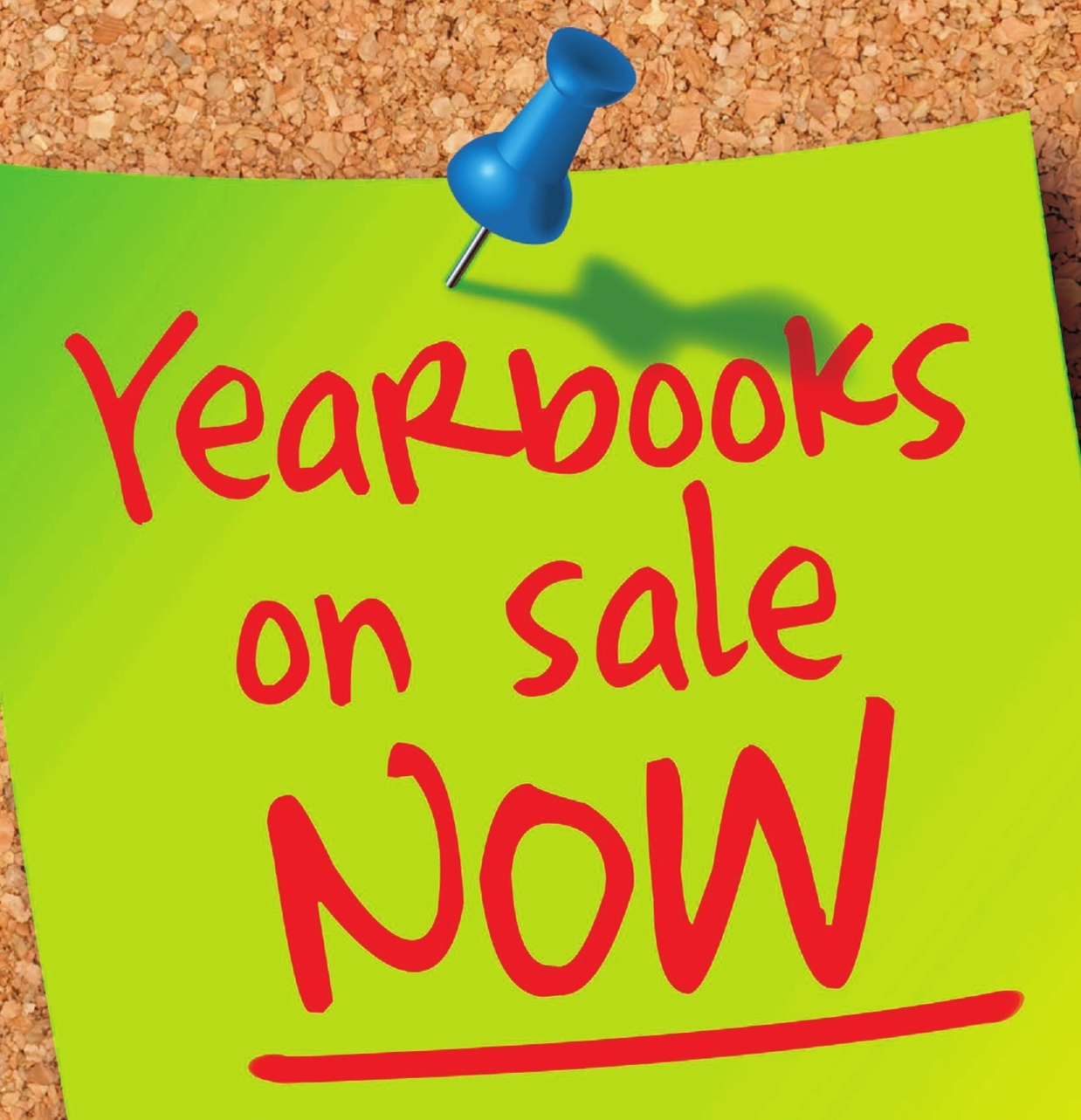 ---
[embed]https://www.youtube.com/watch?v=E2BLOHIKaqI&feature=youtu.be[/embed]
Sign up for Text Alerts!
Text @sharkalert to 81010